Prophecies and pronouncements: digital book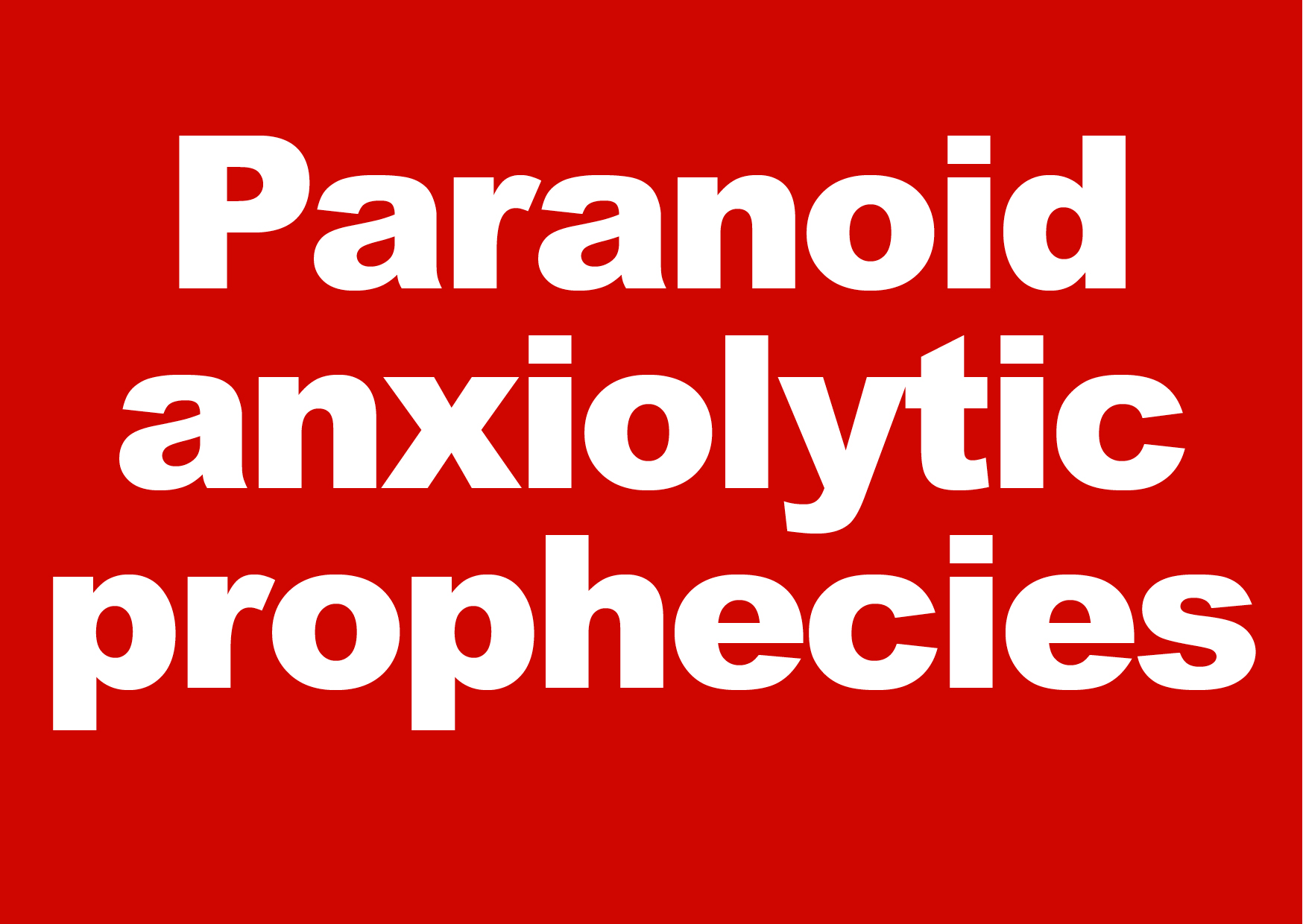 Arroz con pollo issue n. 2 :
Prophecies and pronouncements is a three chapters series of texts screened and played by performers inside Sibyl Sessions, third step of a trilogy on myths directed by Alessia Siniscalchi. In this work, started on the basis of a collective residency in a theatre in Paris during the first week of March 2021, I write prophecies, responses and pronouncements as Instagram Stories. In 2021I invited to join german artist Julia Liedel to interact with my writing.
Following
Medea's Visions
and
Oreste will be back,
Sibyl Sessions
is the final work in a trilogy of contemporary, socially-commentating adaptations from Greek mythology.
Sibyl Sessions
is a mixed media exploration of womanhood and time, mingling a romantic nostalgia for the past with dystopian omens for the future. More than performance,
Sibyl Sessions
incorporates film, photography, projection, and live music to create a distinctly unique aural and visual experience. Director and performer Alessia Siniscalchi orchestrates
Sibyl Sessions
with a team of talented artists, among them musician Phil St. George, visual artist Giovanni Ambrosio, and lighting designer Benjamin Sillon whose projector-helmet adds a new dimension of symbolic beauty to the piece. Radical technological inventions, exacerbated and extreme, become a pretext to tell the present, the past, and the future–the story of the oracle.
(From official press release)
3 writing sections :
1. Paranoid anxiolytic prophecies making you see the future is approaching. Part of a work called : Submit! Why artists are poor?
2. Out of date prophecies. Corporate late prophecies to make you understand that the revolution we were not expecting for is actually something we really looked forward to.
3. Mundane non sibylline pronouncements.