Prophecies and pronouncements: digital book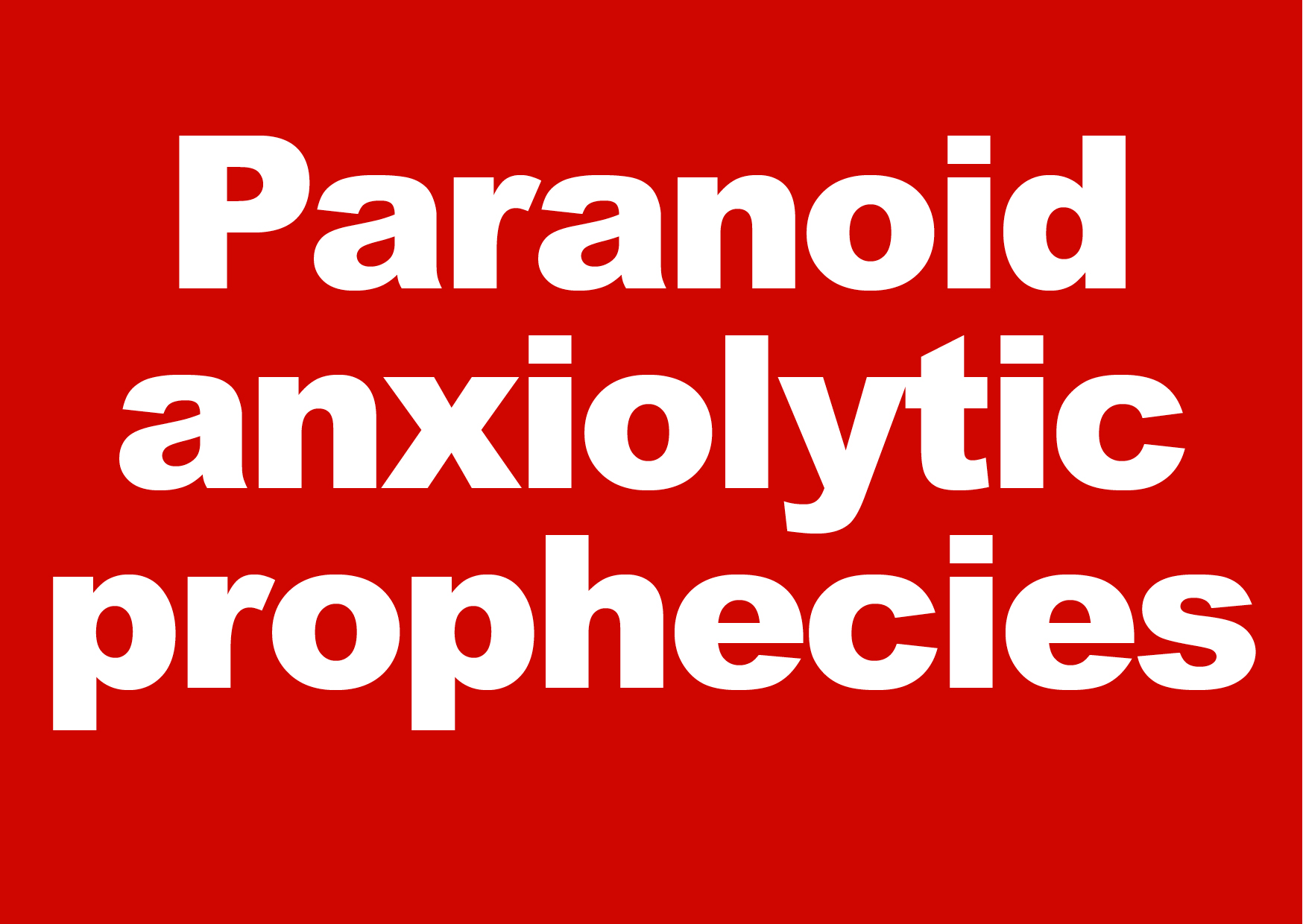 Arroz con pollo issue n. 2 :
Prophecies and pronouncements is a three chapters series of texts screened and played by performers inside Sibyl Sessions, third step of a trilogy on myths directed by Alessia Siniscalchi: t
he distant memory of a red/green past imprinted with super 8 film and acridly sweet images from 1960's Hollywood. A digital, Whatsapp present where human contact is still possible, where live stories proliferate over social networks. A completely virtual, dystopian future where we are prisoners of a technological helmet, self-obsession and individualism, disrupting everything we try to remember about ourselves.
In this work, started on the basis of a collective residency in a theatre in Paris during the first week of March 2021, I write prophecies, responses and pronouncements as Instagram Stories.I invited to join german artist Julia Liedel to interact with my writing.
3 writing sections :
1. Paranoid anxiolytic prophecies making you see the future is approaching. Part of a work called : Submit! Why artists are poor?
2. Out of date prophecies. Corporate late prophecies to make you understand that the revolution we were not expecting for is actually something we really looked forward to.
3. Mundane non sibylline pronouncements.