Oreste will be back: digital book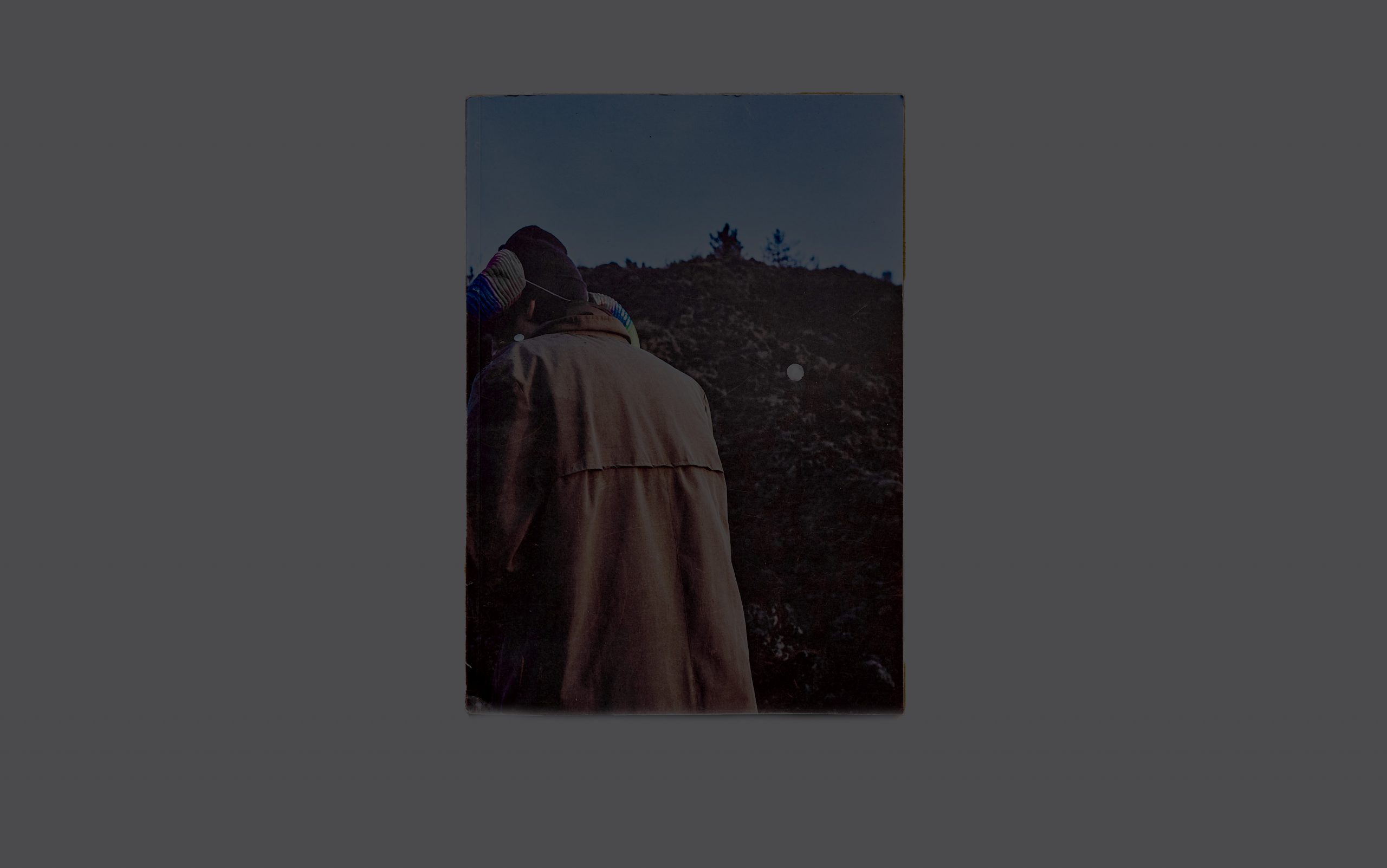 Stage photography is a pioneer species, going from a soil to another, obeying to other laws, claiming other rights.
Stage photography as performative act + collective path planning + field recording. Gestures producing photos are influenced by the space composition: live music, other bodies, field sounds, voices and speeches, performed lights, architectures, objects, trees, plants, soils.
This is a photo book relating Oreste will be backcreation residency at Kulturfactory contemporary international residency, December 2020. Based on a pretty uncommon procedure in photographs: we have been freed from the need to be ourselves and our pictures (Giovanni Ambrosio, Imma Di Lillo) are no more our pictures.
You can shift from a cinematic approach to more iconic views: that's probably the only documentary value of our pictures vis-à-vis OWB. 
Giovanni Ambrosio